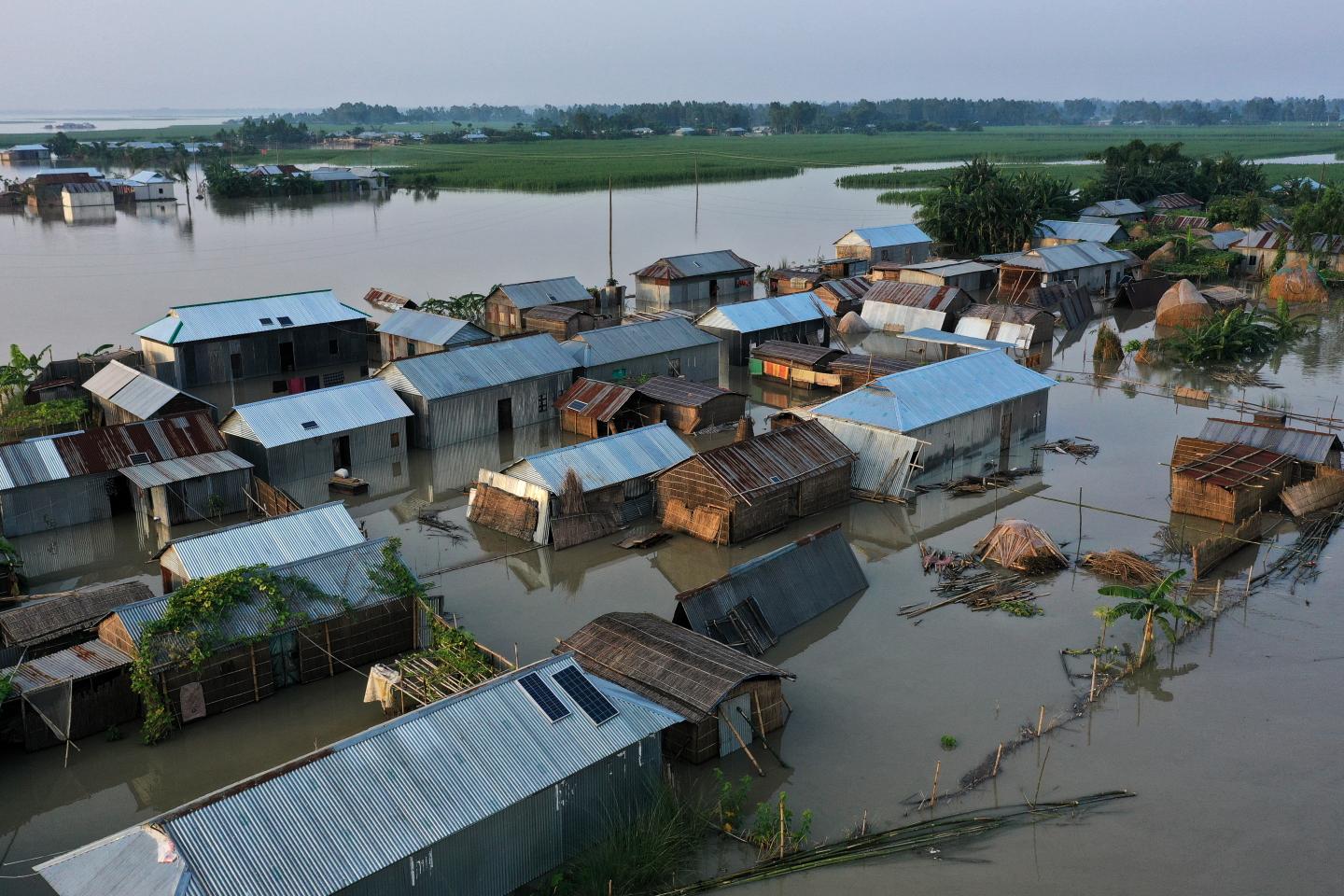 Monsoon storms have unleashed devastating floods across Bangladesh in recent days.
Dozens of people have drowned, while many more are unaccounted for. Heavy rains have led to rivers bursting their banks, cutting off millions of people. Many families are stranded and could run out of food within days.
Homes and schools as well as vital infrastructures such as power supply lines, water sources and roads are all damaged or underwater. Many people have been affected by floods for the second time in a month after severe flooding also struck the region in mid-May. Families, who have lost everything, desperately need food, water, sanitation, and medical attention so that they can recover.
Alhamdulilah, like always, UKIM is striving to help these brothers and sisters in need. Together we can help our calamity-stricken brothers and sisters, save lives and ease the hardships.
Donate Now and Save lives.