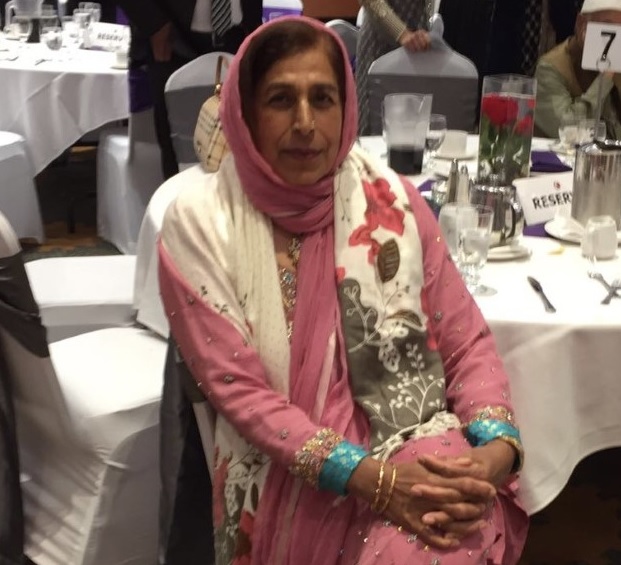 Early this year my mother/grandmother passed away due to cancer.
On her behalf my family are building a Solar-powered water system which will provide water to the community.
This is a perfect Sadaqah Jariya I would like you to contribute to which will not only benefit my mother but will be an opportunity for you to receive the reward.
We made from water every living thing."- Quran (21:30)
The Messenger of Allah (saw) was asked, "Which charity is best?" He replied, "[Providing] water"'. [Abu Dawud]
The gift of water saves lives, which is a hugely rewardable action. Allah says in the Qur'an, 'And whoever saves one [a life] - it is as if he had saved all of mankind'. (Qur'an, 5:32)
On a side note dear Brothers & Sisters, although this campaign was set up for Abida Qureshi there is no limit whom it's for. When we give, we can include our parents, ourselves and even the whole ummah!
Giving the gift of water can breathe new life into impoverished communities, helping to keep some of the most vulnerable, isolated people healthy and hopeful for a brighter future. Inshallah, you will continue to gain the rewards and blessings of your kind act of Sadaqah Jariyah for many years into the future.
Any extra money raised once the milestone has been achieved will go towards planting dates trees and olive trees , which will be planted on behalf of my mother/grandmother
So please donate any donation big or small will really help.
Thank You,
The Qureshi Family.