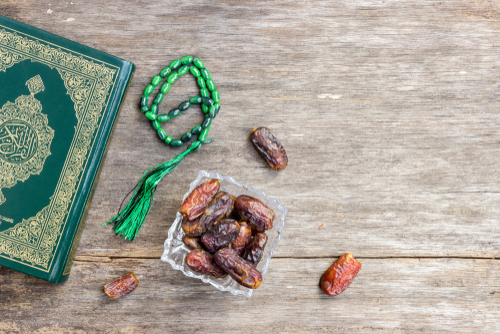 As we enter another Ramadan, what better time to give thanks to Allah (SWT) for the blessings He has given us, allowing us to reach this Holy month once more?
However, it is important to ensure that we are fully prepared to make the most of this auspicious Ramadan month by performing good deeds. We must maximise every moment of our time, given the infinite possibilities for reward and blessing that Ramadan can offer to us. Undoubtedly, we are all privileged to be given the opportunity to partake in Ramadan once again.
As we prepare to pray, recite, and worship during Ramadan, it is also important to remember why we should be performing good deeds all year round. Although the rewards for such acts are multiplied during Ramadan, and on Laylatul Qadr in particular, this is the perfect reminder of how we should lead our everyday lives throughout the year.
It is important to practice our faith and lead by example, strengthening our relationship with Allah (SWT) and doing all that we can to be the best we can possibly be.
Some examples of how we should be practising in our daily lives include the following.