A man asked Messenger of Allah (peace be upon him), "Which act in Islam is the best?" He (peace be upon him) replied, "To feed (the poor and the needy) and to greet those whom you know and those you do not know." (Bukhari & Muslim)
Most of the world looks away while the innocent people of Yemen are struggling in the grip of the worst famine in 100 years. Yemen is currently suffering from what the UN has described as the most devastating humanitarian crisis in the world. These people are in urgent need of our aid and assistance. Help Yemen by giving what you can to support those in the greatest need.
What is the situation in Yemen?
Yemen is the largest humanitarian crisis in the world, with more than 24 million people – some 80 per cent of the population – in need of humanitarian assistance, including more than 12 million children. Since the conflict escalated in March 2015, the country has become a living hell for the country's children.
The economic impact of the humanitarian crisis has led to the inability to procure essential food supplies. The decline in food imports and currency depreciation is resulting in the continual rise of food prices. The mass population is unable to purchase even the cheapest staple grains.
How is UKIM Yemen Humanitarian Appeal Helping?
Our teams are active on the ground in Yemen, providing much-needed food and essential medical relief. The vital work that we are able to do through our Yemen appeal really is helping us to save innocent lives. Our key areas is Providing regular food, Clean Water, Education and Healthcare
UKIM Sister's Response
Alhumdulillah since the start of crisis, UKIM sister responded to the emergency by raising vital funds to provide Bread factory, clean water and Food. The emergency is still the same and we need your support to continue these relief efforts. This Ramadan come forward and help your needy brothers and sister in Yemen
UKIM Sisters Ramadan 2022 Appeal
Bread Factory Yemen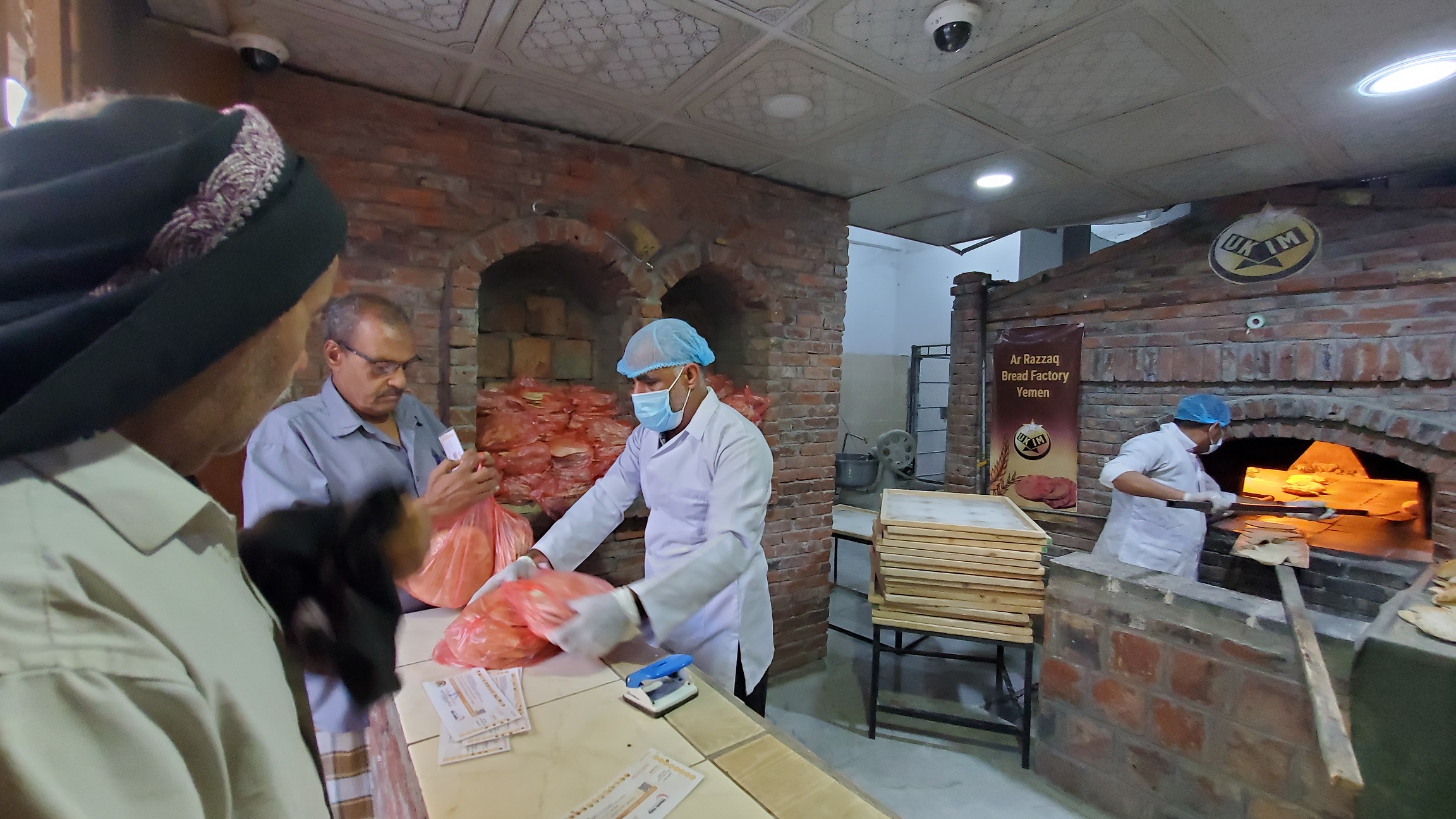 Join UKIM sisters this Ramadan and help us to establish the 2nd Bread Factory in Yemen, this bread factory will provide bread for 200 families every day.
£100 will provide 1000 pieces of bread
£250 will Provide 2500 pieces of bread
£600 will provide 6000 pieces of bread
£1000 will provide 10,000 pieces of bread
Rehabilitation/reconstruction of water Wells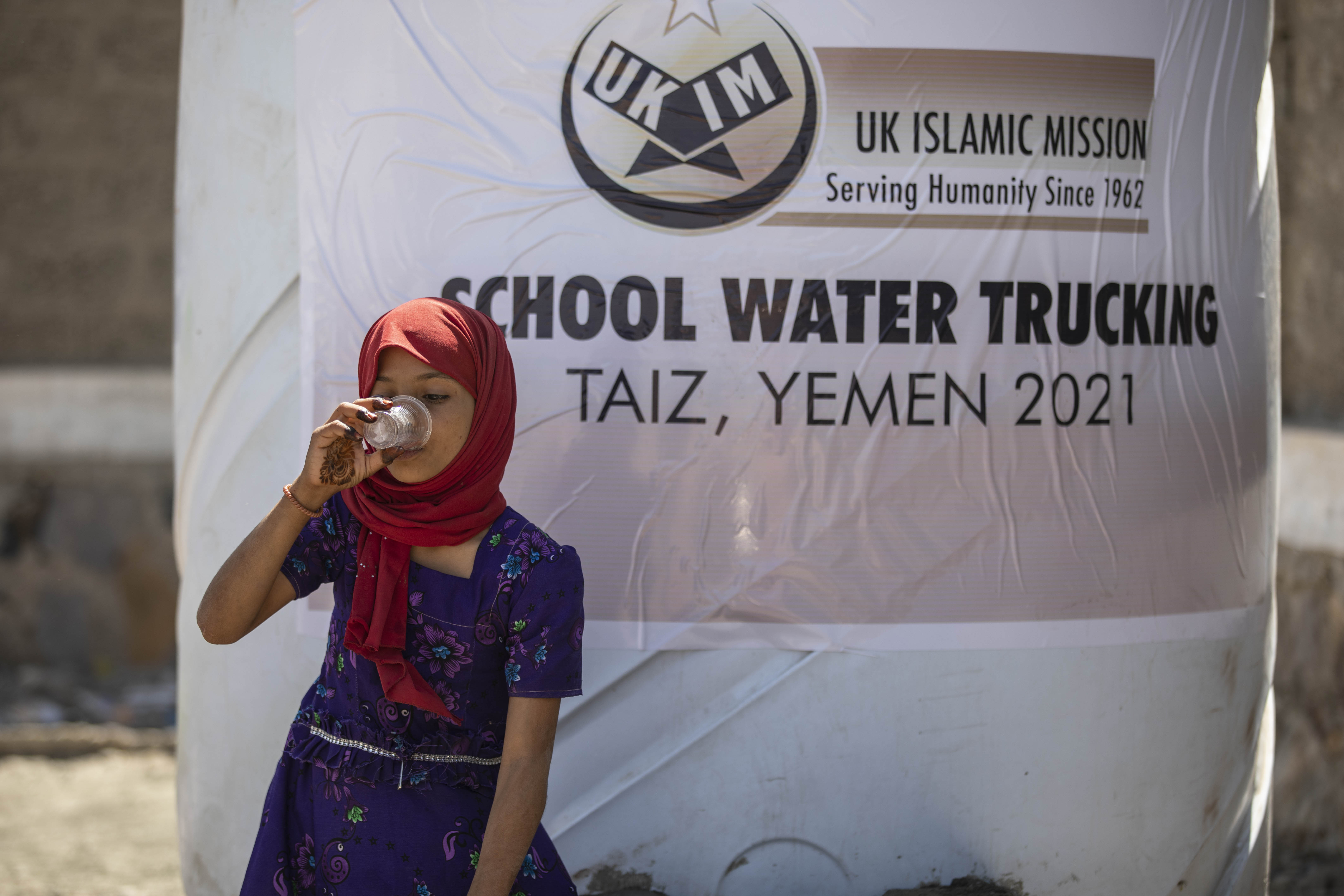 Due to war, most of the water supply infrastructure is damaged, join us to rehabilitate/reconstruct these well. These wells will be solar-powered and sustainable in long term. Help us to provide clean drinking water wells for remote communities.
£3,000 Provide Solar Powered Submersible Water Well
£250 Share in Solar Powered Submersible Water Well