When Does Qurbani Start?
Qurbani Eid begins on the 10th day of Dhul Hijjah, with celebrations lasting between three and four days depending on your location and the sighting of the moon. In 2022, Qurbani is expected to start on Saturday 9 July, ending on Wednesday 13 July.
What is Qurbani Called in English?
For those wondering "What is Qurbani in English?", it translates to sacrifice This is quite fitting when considering the events that took place in the Qurbani story.
What is Dhul Hijjah?
Dhul Hijjah, the 12th and final month in the Islamic calendar, is one of the four sacred months. This is the time for Muslims from all over the world to complete Hajj - their once-in-a-lifetime pilgrimage to Mecca in order to visit the Kaaba. It is an important spiritual journey that all able Muslims must complete at least once during their lifetime.
Important Days in Dhul Hijjah
Dhul Hijjah is a month with plenty of important dates and actions, including:
The Hajj pilgrimage
Fasting throughout the first nine days of Dhul Hijjah
Night prayers (Tahajjud) during the first 10 nights of Dhul Hijjah
The Day of Arafah
Takbirut Tashreeq (recitation) is observed from the 9th to the 13th of Dhul Hijjah
The Festival of Sacrifice, Eid ul-Adha, begins on the 10th day of Dhul Hijjah and ends at sunset on the 13th of Dhul Hijjah
The Ten Days of Dhul Hijjah
The 10 days of Dhul Hijjah also include the act of Qurbani and the Day of Hajj, which combines acts of worship in a way, unlike any other day.
Fasting
It is Sunnah to fast on the day of Arafah, the ninth day of Dhul Hijjah. In fact, fasting on this day will expiate the sins of two whole years.
Takbeer
It is Sunnah to say Takbeer during these days:
Allah (SWT) is the greatest, Allah (SWT) is the greatest, there is no God but Allah (SWT), and Allah (SWT) is the greatest. Allah (SWT) is the greatest, and all praise is for Allah (SWT).
Men should read these phrases out loud, and women should read them quietly.
'Allaho Akbar, Allaho Akbar, La-Ilaha ill-Allah, waAllaho Akbar, Allaho Akbar, waLillahil'
(Hamd)
UK Islamic Mission and Qurbani
When you donate to UK Islamic Mission's Qurbani appeal, you can rest assured that we will only sacrifice animals who meet the Qurbani rules and we will never supply frozen, tinned, or treated meat.
The Qurbani shares we distribute are always delivered fresh to families and those living in poverty, allowing those in need to enjoy their Eid ul-Adha celebrations with loved ones, alongside the global ummah. Please give Qurbani today and be the difference for someone in need.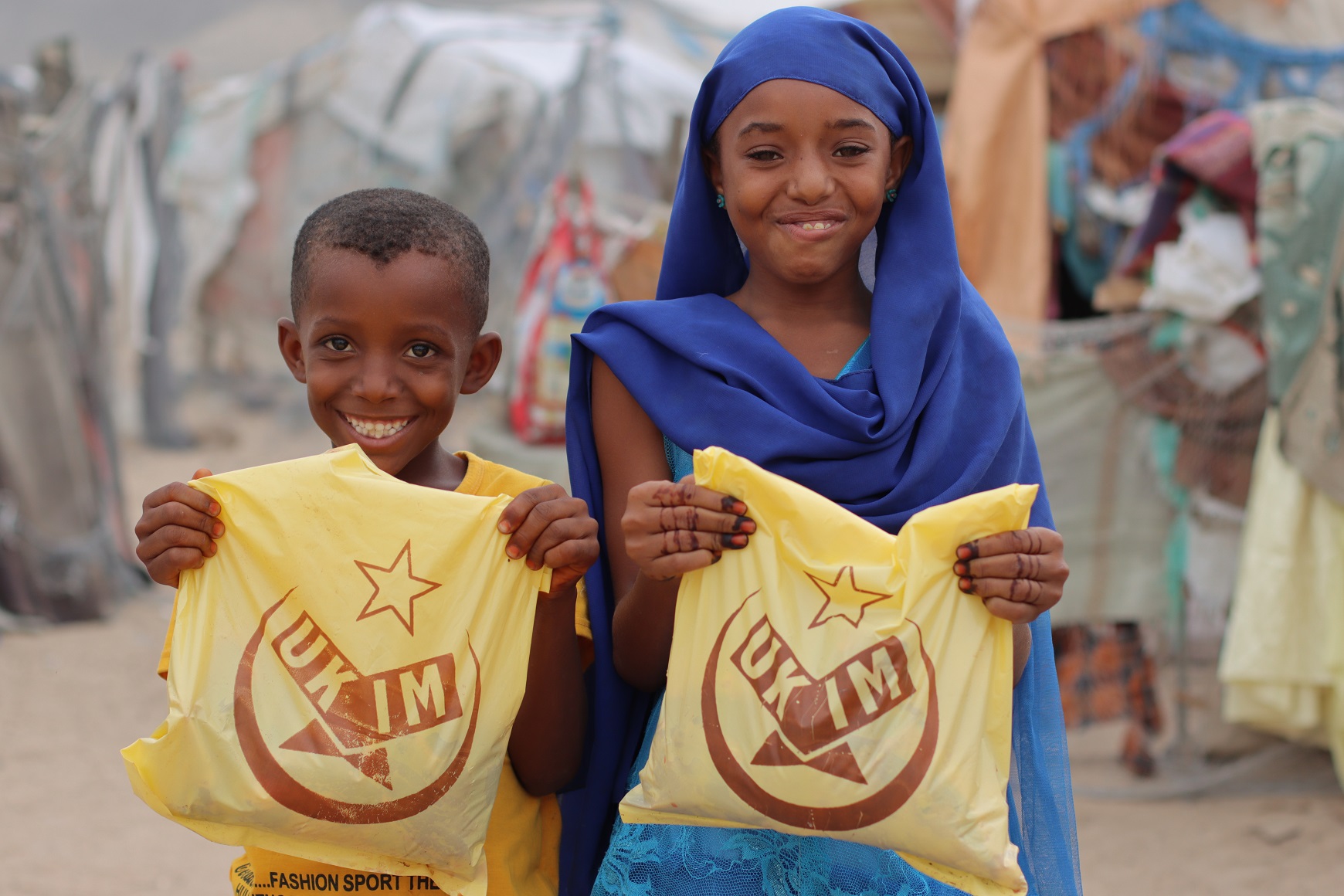 Donate with UK Islamic Mission to provide your Qurbani to someone who is most deserving of the offering.